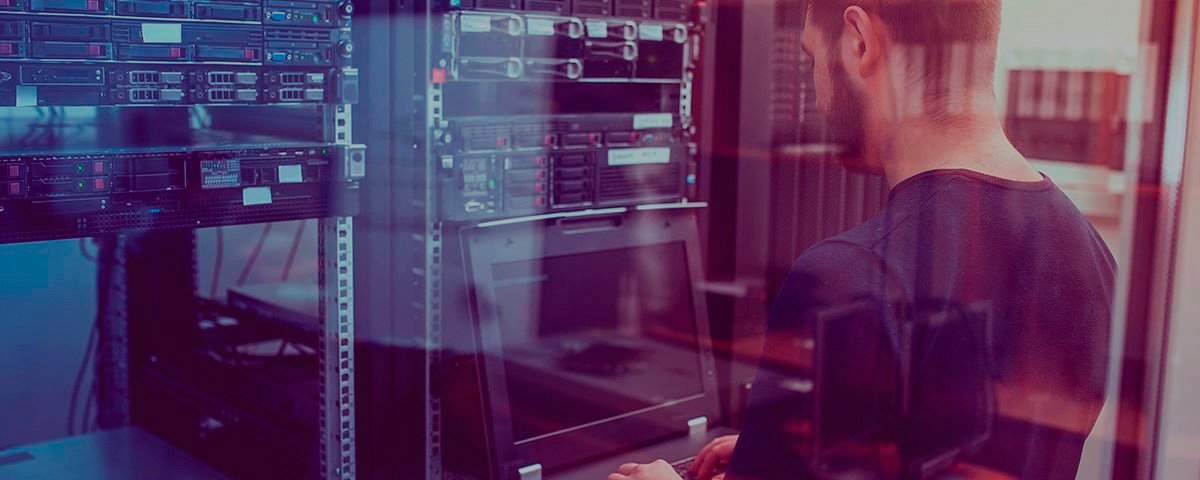 Your pack in the hosting world
Hosting is what we can do best.
Newest technologies, new solutions for you!
About company…
WOLF ISP – hosting provider uniting a team of professionals. Our mission is to provide quality services such as: dedicated servers, VDS/VPS virtual servers, shared hosting, etc. With many years of experience in this area, we are able to apply the latest technologies, create and implement new services. To build our infrastructure, we use equipment of world brands, which also affects the continuity of services provided.
Latest news

Black Friday is not coming soon, but you want to save money on ordering VPS/VDS? Then you are exactly at the right place! Only from 08.10 to 20.10.2020 have time to order VPS/VDS in the Netherlands with a great discount…

To pay for our services, a new WayForPay payment service is available. Which allows you to accept payments from Visa / MasterCard cards from around the world. It is also possible to pay via electronic payment systems Google and Apple…

We are pleased to provide a new service "Shared Hosting". We thought about the implementation of this service for a long time and decided to build it on the basis of CloudLinux. The advantage of this solution is the isolation…