About company…
WOLF ISP – hosting provider uniting a team of professionals. Our mission is to provide quality services such as: dedicated servers, VDS virtual servers, shared hosting, etc. With many years of experience in this area, we are able to apply the latest technologies, create and implement new services. To build our infrastructure, we use equipment of world brands, which also affects the continuity of services provided.
Latest news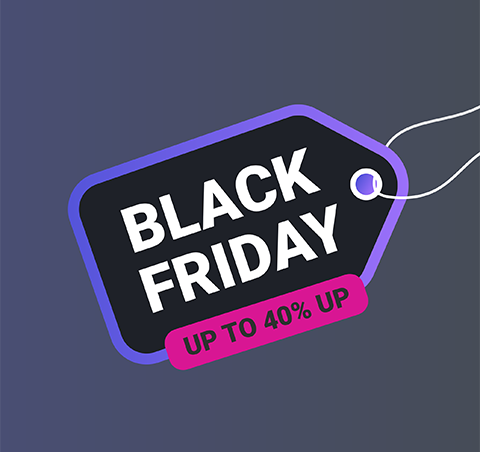 We've been waiting for her for a year! "Black Friday" starts from November 25 to December 1, 2019. What have we prepared this year?! It's simple! – 40% on all VDS rates in 9 locations. The discount is valid for…

From today in all locations when ordering VDS/VPS servers, a new version of CentOS 8 is available. Its advantages can be found in our blog.

We are happy to announce the launch of a new 5 locations in Europe. It is located in Poland / Gdansk. This location is remarkable in that it has excellent connectivity with the countries of the European Union and the…